If your child is a big fan of EA games and wants to play them, you should know how to create a child account for them so they can stay safe while they play. You have to use Origin Client to create a child account.
It is advised to parents and guardians, that they should create their EA Account first before creating one for their child.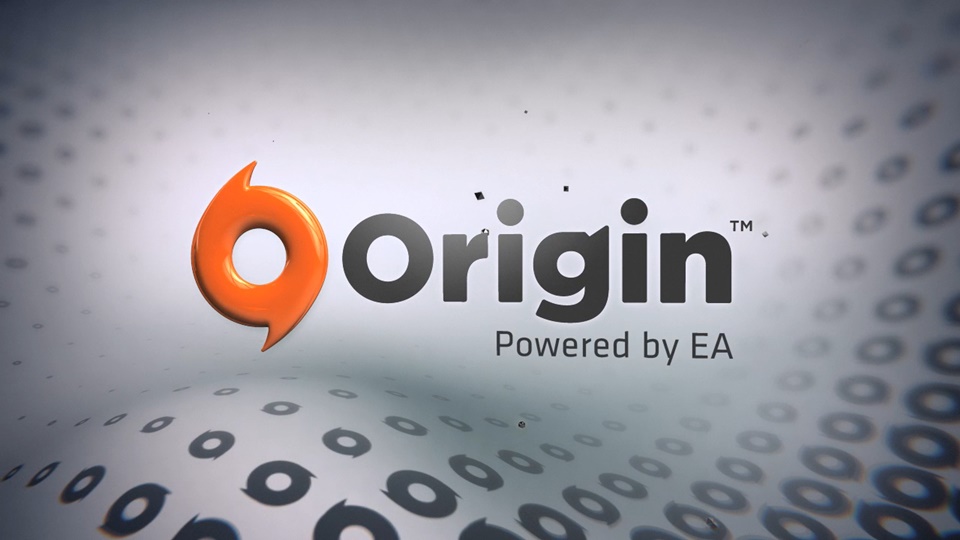 Once you have created your own EA Account, you can create an account for your child. Open the Origin client (Make sure you are using the Origin client to set up a child account. Since child accounts have limited access to online features, they can't use origin.com to sign up.) and follow the steps mentioned below:
Steps:
On the login window, you are going to find the option of "Create an Account" click on that option for making an account. If you are already logged in, you will need to log out first.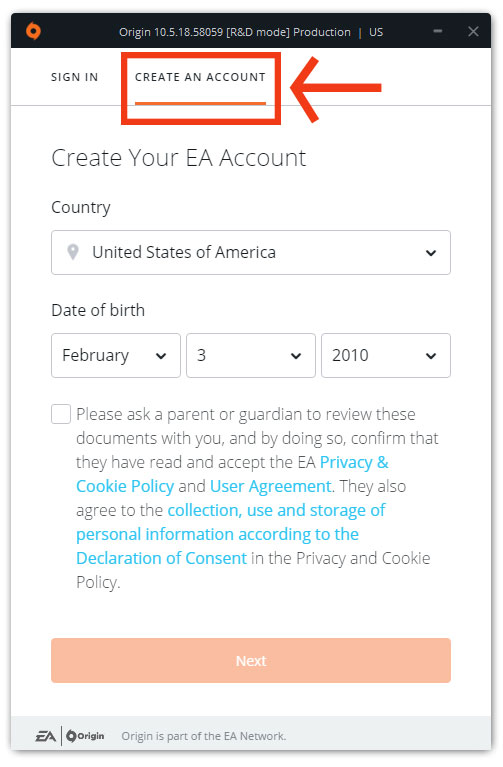 Choose your country and date of birth of your child.
Read and accept the Privacy & Cookie Policy and the User Agreement, then click Next.
[Source: EA/Origin]
Enter the email address from which you created your own EA Account in the Parent's or Guardian's email address field.
Choose a password to secure the account of your child.
Create a Public ID for your child. (Public ID is going to be used for login. Write down the password and Public ID and keep them in a safe place. This way you both will always have a way to remember them.)
After completing these steps you will get a verification email. Follow the instructions given in the email to activate it.