You must have heard of gift cards. So EA Cash Card is basically a gift card for Origin. You can give these EA Cash Cards to your friends so they can buy what they want on Origin, or you can use it to add funds to your own EA Wallet.
You can spend your EA Cash Card on any products in the Origin, including PC games and Pogo products. These Cash Cards can be used to make purchases on Origin to buy Games. You don't need to pay when you have EA Cash Cards available.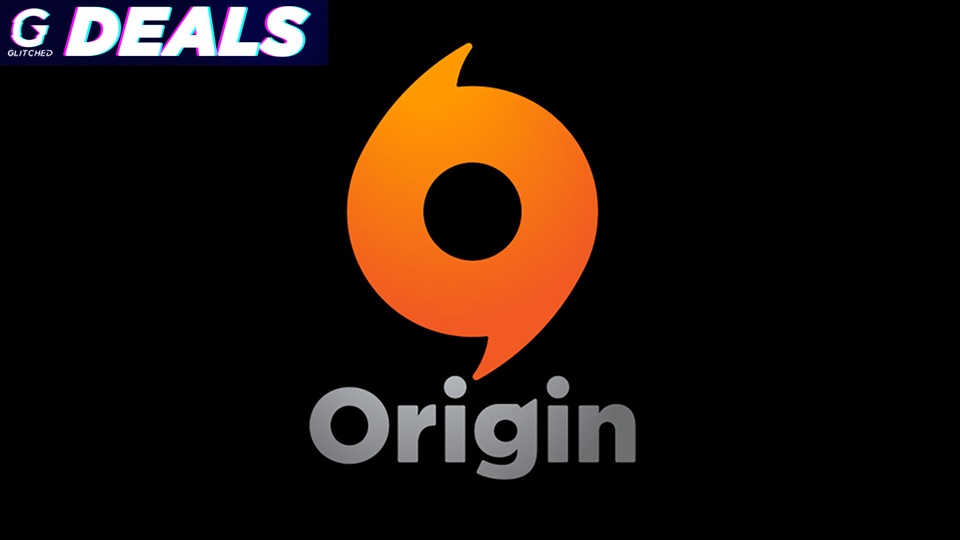 Where can you get a Cash Card?
These EA Cash Cards are only available in Australia, Belgium, Brazil, Canada, Denmark, Finland, France, Germany, Italy, The Netherlands, New Zealand, Norway, Poland, Russia, Spain, Sweden, UK and USA.
If you are from a country other than the mentioned ones, unfortunately, you can't get an EA Cash Card. There is condition behind these EA Cash Cards. You must redeem your Cash Card in the country where you bought it.
For instance, if you bought an EA Cash Card in the UK you have to redeem it in the UK. You can't redeem it in France or any other country. And, Cash Cards cannot be used to pre-order games.
How to use a Cash Card?
Once you activate your Cash Card, you can check your EA Wallet balance anytime by heading over to myaccount.ea.com and clicking the Payment Methods tab. You can find your balance under EA Wallet. Cash Cards are available in a few different amounts, depending on the currency rate of where you live.